Essential Dynamics is a holding company with several startups contained within it. Our products are focused primarily in the GRAIN technologies (Genetics, Robotics, Artificial Intelligence & Nanotechnology). Feel free to explore the benefits and cutting edge nature of all our products. You will find one or more that are applicable to your industry.
Mongasso.com: Sign Up & Start Making Money
Nanovae.com: The Nanomaterials Store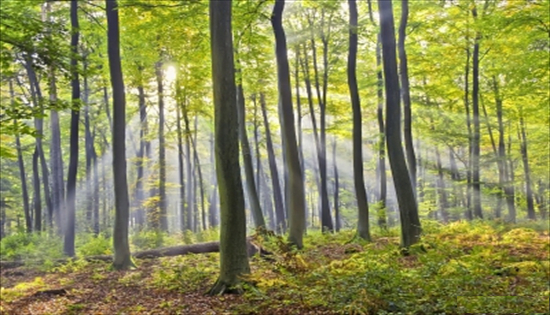 We are pleased to debut our Nanostore. Nano materials are going to play a critical role in defining all major product categories in the 21st century. The first nano material we are rolling out is one with the broadest application, Nanocellulose. It is made of one of the most abundant and safe materials on the planet, wood. This wonder material stands to redefine strength parameters of many products.
Nanocellulose & Nanofibrils Applications
Essential Dynamics Inc.
31-64 21st Street, Suite 140 Astoria, NY 11106